The 2018 Sustainability Master Plan (2018 SMP) builds on two critical foundations: the 2010 Sustainability Master Plan (2010 SMP) and the 2017 Campus Master Plan (2017 CMP).
The 2010 SMP identified 12 strategic imperatives, the Sustainability 12, that addressed a broad range of environmental, operational, and logistical subjects that contributed to Texas A&M's sustainability efforts. In the intervening years between the 2010 SMP and the 2017 CMP, Aggies took significant strides towards increased environmental performance, fiscal responsibility, and social justice. Notable successes include:
The renovation of the Combined Heat and Power (CHP) Plant bringing overall system efficiency to nearly 80%.
The first campus climate survey on Equity, Diversity, and Inclusion.
Advancing to a STARS Gold ranking in 2016.
The 2017 Campus Master Plan envisioned a physical environment at Texas A&M that will advance intellectual growth, support high quality teaching and research, and encourage interaction, cross-disciplinary cooperation, and scholarly exchange for the next generation of Aggies. Sustainability and Wellness was among six focus elements of that plan. Within the 2017 CMP, the Sustainability 12 was evaluated to determine their relationship to the current workings of the University and their capacity to absorb rapidly changing sustainability efforts both on campus and in higher education in general. The Sustainability 12 evolved into nine themes to serve three functions: to better align with land use and strategic planning efforts across campus, to better align with STARS reporting, and to be more resilient to the changing landscape of sustainability.
While all nine sustainability themes were discussed in the 2017 CMP effort, the greatest focus was provided to those themes with built implications – Energy Use and GHG Emissions, Stormwater Management, Campus Mobility, and Built Environment and Site Design.
The 2018 SMP seeks to dig deeper on all nine subjects through three layers of engagement during academic year 2017-2018. At the leadership level, the 2018 SMP's development is guided by the President's Sustainability Advisory Council (SAC). This group is charged with formulating strategy to foster and promote sustainability throughout the university community and is comprised of an inclusive cross-section of administrators, faculty, staff, and students.
Four Working Groups
Physical Environment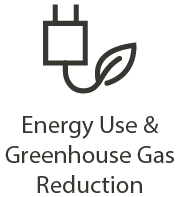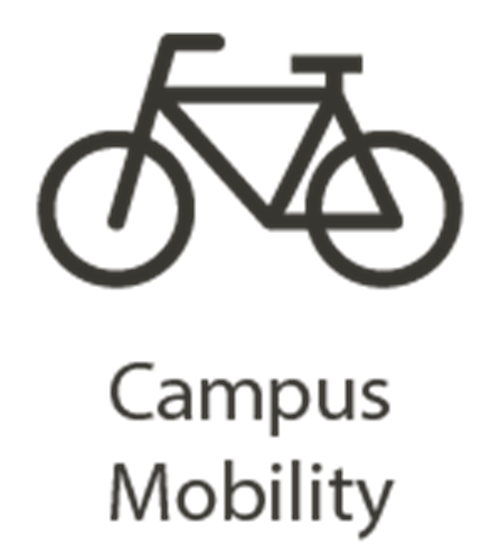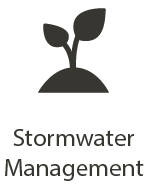 Institutional Efforts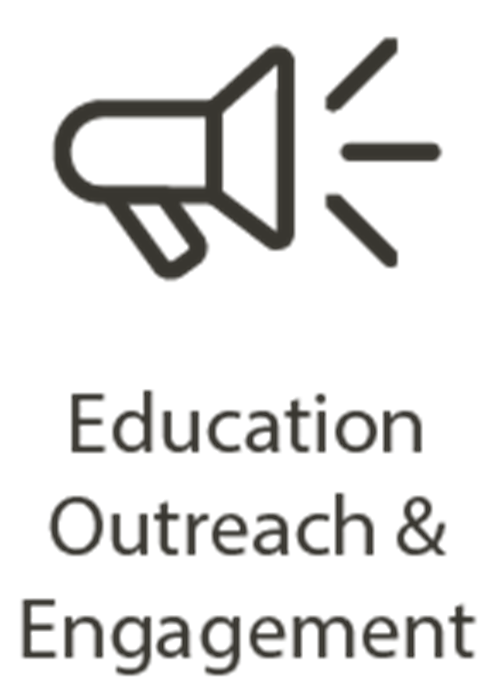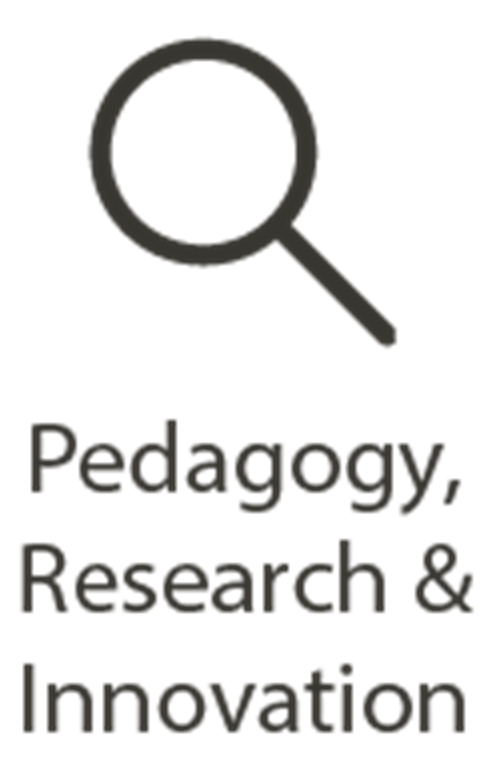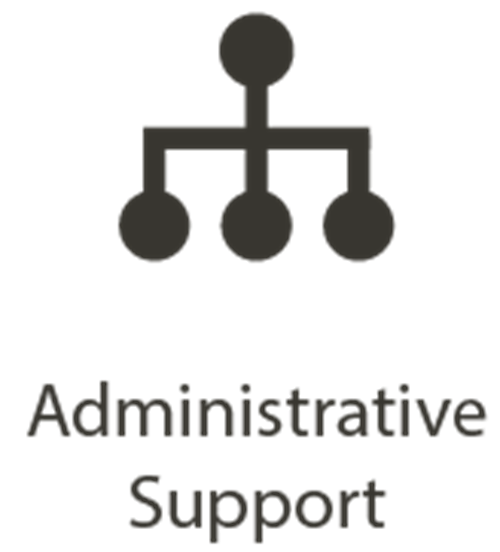 Social Sustainability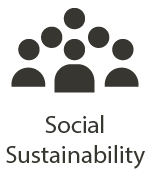 Waste Management